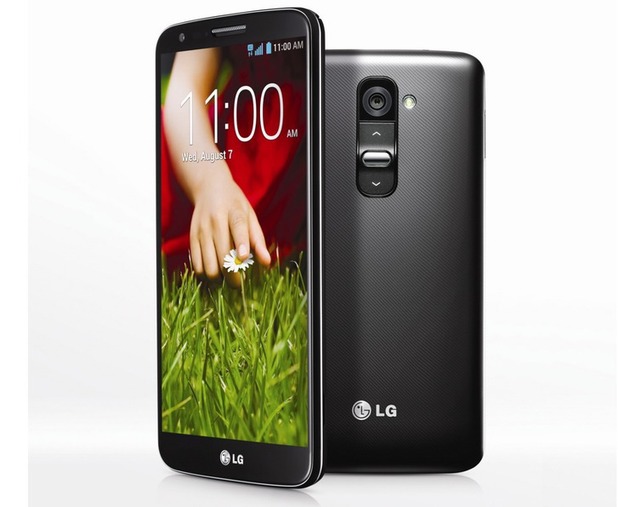 LG G2
Ahead of it global launch, LG has sent its latest flagship smartphone, the LG G2 into space to test its camera performance, ruggedness and to promote the smartphone.
In order to convince us, LG dropped the smartphone from an aircraft flying thousands of feet above the earth. the smartphone was placed inside a box to protect it, and also attached to a balloon to keep it from falling. Watch the success video below.
LG, why not promote this rugged smartphone here?