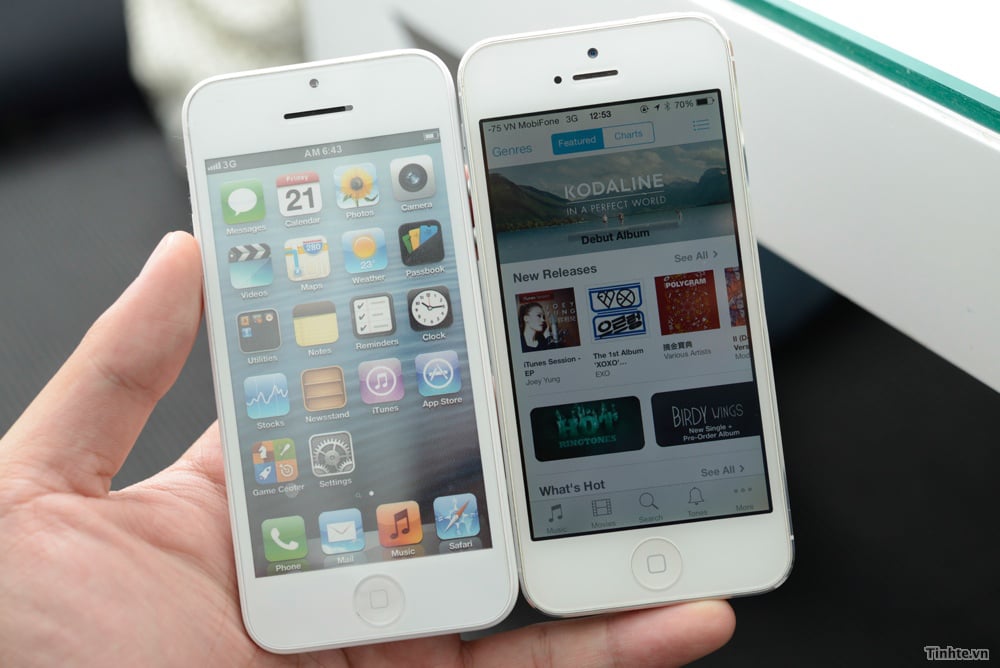 Tech analysts are in agreement that Apple latest iPhones won't do well in China, which, according to them, has to do with the Phones price tags. But a recent Bloomberg report shows China second biggest carrier, after
China Telecom, China Mobile, has seen more than 100,000 reservations for the devices, even though the carrier has yet to announce price of the devices.
Mind you, reservations and preorders are different in many respect. The former means the carrier promises the consumer the reserved phone when stock is made available and won't incur upfront payment.